Services
Strategic and Operational Planning
Strategic Audit and Due-Diligence
Conference and Stakeholder
Business Case Development
Project Design and Evaluation
Training Development
Business Re-Engineering
Corporate Planning
Contract Executive Temporary Staff
Proposal and Tender Development
Leadership Coaching and Mentoring
Group and Conference Facilitation
Sales and Marketing Team Development
Change Management Design and Implementation
Team Effectiveness Development
Download the Sandar Services fact sheet for your reference.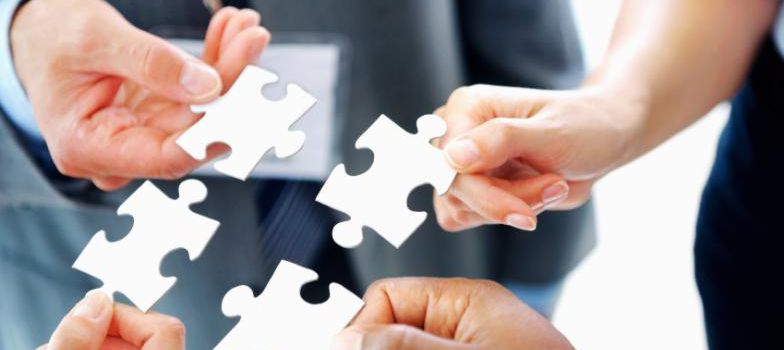 Services for Business Improvement

Sandar staff are enthusiastic developers of people. They enjoy developing customer responsive, stakeholder-driven solutions.

All of our services revolve around the improvement of business, the achievement of benefits and the delievery of programs and projects to ensure effective and efficient organisations. Our services are outcome and achievement focused.

Sandar has a team of experts, with huge experience in large and small organisations, able to provide immediate assistance.

Problem solving by finding sustainable solutions is what we do. Our clients are always impressed by the effectiveness of our solutions.

Working with the C-suite, executive managers, clients and stakeholders, Sandar's team of experienced advisers, project managers and consultants helps to identify and resolve the issues that keep managers awake at night.

With our experienced facilitators, we can help you realise the potential of your organisation.

Sandar has been providing strategic consultancy services to Australian and international companies for over 17 years. It has a long history of successful engagements in insurance, engineering, construction, finance, information technology, business services, FMCG, defence, government, telco, retail, wholesaling, and mining industries.