Portal Log-In
Sandar provides strategic tools, project management models, applications, and business change artefacts to clients.

Our newsletter, strategic whitepapers and business modelling are available through the portal.

Please use our thought leadership and facilitation starter materials to bring people on the change journey.

Use your client logon and password to access these services, or please call the admin staff who will arrange a personal logon.

Download the Sandar Services fact sheet for your reference.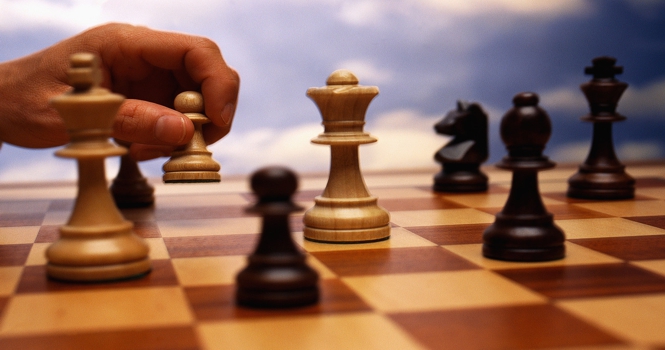 Click here for Client Portal Access

Note: Materials, models or processes provided through this web service may NOT be applicable to your business.

Sandar does not warrant their applicability in your circumstances. Please call one of our consultants for advice on the applicability to your particular business. Because of our internal continuous improvement model, we often have "built a better mousetrap" in the mean time, so please speak to your Sandar adviser.