Governance Consultancy
Sandar's consultants have worked with project offices, senior executives and on Risk Committees of Boards for many years providing governance oversight and compliance advice to some of the world's largest multinationals and Australia's publicly listed and private companies.

With increased focus on workplace safety, changes to accounting practices, huge shifts in market technology, and ever-changing Industrial laws, compliance and governance are key areas of management action

Sandar develops and implements systems for businesses to ensure that their risks are minimised and that they are compliant with best practice and the required statues.
Our offer includes:
Internal Audit Program temporary auditors
Human Resource investigations
Project Investigations and business cases
Corruption, waste and mal-administration audits
Process audits to recommend improvements
Lean Six Sigma process improvement auditing
Board governance advice
Post merger project planning
Due diligence planning and project implementation
Future-state architecture
Communication planning
Compliance investigations
Safety inspections and investigations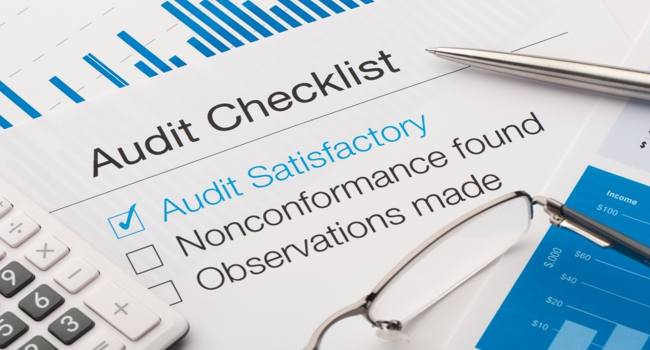 Governance Consultancy and Reporting Systems Training
Sandar Governance offers a wide range of consultancy services in governance, risk and compliance for the finance, IT, engineering, corporate services, human resources, and property industries.

Governance Consulting by Sandar helps clients in both the public and private sector solve complex business problems by delivering business outcomes that really matter.

We are about thinking and doing – strategy and implementation.... Analyse. Evaluate. Interpret. Act.

We combine specialist skills in operations, finance, people management, strategy and technology with extensive industry experience to make a difference to the operational performance of our clients. Business improvement is the primary goal of our governance work.