Registered Training Organisation Consultancy and Audit
Sandar helps initial applicants set up a Registered Training Organisation (RTO). We provide the templates and advice necessary to gain your accreditation. We can help prepare you for the audit and also help you write training materials for your initial registration.

Our consultants are drawn from ex-CEOs of RTOs, quality auditors and Vocational Trainers, all with VET professional qualifications.

Let us help you deal with the Australian Skills Quality Authority (ASQA), State authorising bodies, national ITABs and others necessary to get you operating quickly and efficiently.

If you just want to do what your good at, that is the training, and leave the RTO administration to a professional administrator, call us to see how easy we can make it for you.
Sandar RTO Start up Advice fact sheet for your reference.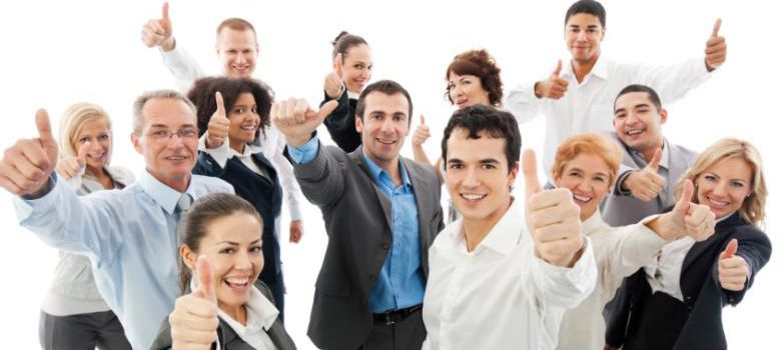 RTO Setup and Support

Sandar Management Services (info@sandar.com.au - 02 9989 8877) provides advice, project planning and management for potential RTOs. We help you though the process of becoming an RTO... with your systems, with your choice of Training Packages and Units, with certification applications, with audits, and with ongoing management.

The number of RTOs has reduced significantly since the early days of the the system. Across Australia, there are over 4,100 RTOs operating. Many of those RTOs use professional administrators to worry about the day to day administration and concentrate on their area of expertise. Sandar provides that administration and removes the constant worry of compliance.

Our team at Sandar has extensive experience in managing and operating Registered Training Organisations (RTOs) and with our support, you can concentrate on your core business and outsource the ASQA (AQTF) compliance requirements to us!

We offer the following services to new and existing RTOs:

RTO Initial Application and Audit Preparation
Re-Registration Audit Preparation
Internal Compliance Audits
Extension to Scope Applications and preparation
Set up of AQTF compliant Student Management System (using a range of alternate systems that suit your needs)
RTO Administration Services - we ensure your documentation is AQTF compliant for a monthly fee - it's just like outsourcing your book-keeping...let the experts deal with all the compliance requirements!
Contact us today for your free no obligation consultation and we will customise a solution that meets your requirements and budget. Click here for the "Becoming an RTO" fact sheet.

You can also download a raft of useful information from the ASQA and training.gov.au websites. Please click on the links.